DISCOVER THE TASTE OF THE EAST
The textures and flavors of Sabai Thai's authentic cooking make for a deliciously different dining affair. Our Chef's show kitchen is perfect for those wanting to experience the true taste of Thailand. Sabai Thai seduces with its luxe décor, private bar and genuine warm Thai welcome.
Serving a modern interpretation of Royal Thai cuisine, Sabai Thai specializes in a wide variety of genuine fare filled with authentic flavors. We stay true to the culinary culture and influences of Thailand as you take a mouth-watering tour via a spicy papaya salad followed by wok-tossed favorites infused with hints of ginger and lemongrass.
Cuisine: Authentic Thai
Dress Code: Smart Casual
Settings: Restaurant
HOURS OF OPERATION
Lunch: 12NN - 3PM
Saturday Brunch: 12NN - 4PM
Dinner: 7PM - 11PM
Special Offers
Saturday from 12 - 4pm
Downtown Doha's best Saturday brunch with traditional royal Thai dishes accompanied by refreshing twists on classic beverages created by our mixologists this offers a new look on the classic brunch. Learn More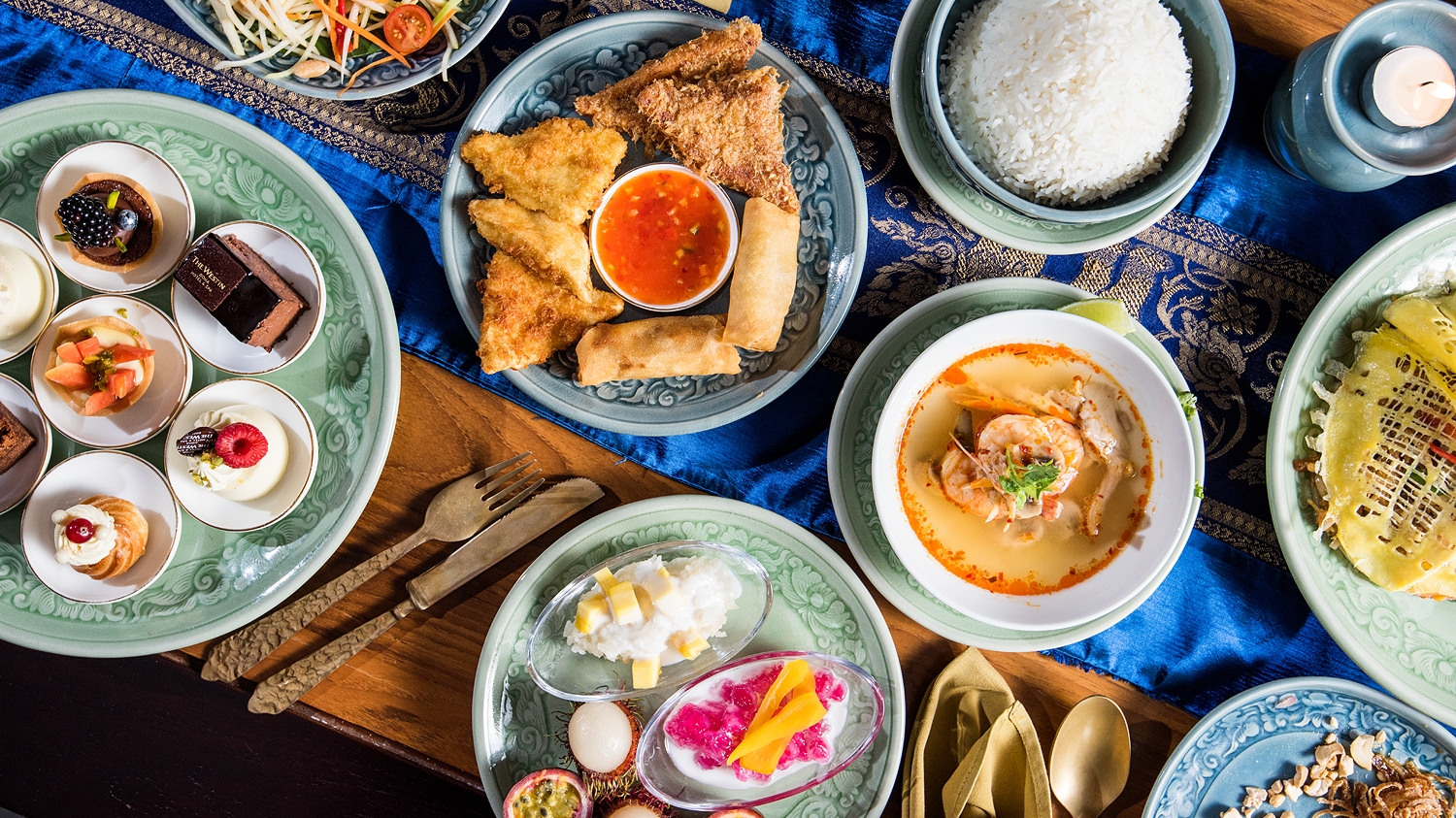 ROYAL THAI BRUNCH
Downtown Doha's best Saturday brunch with traditional royal Thai dishes accompanied by refreshing twists on classic beverages created by our mixologists this offers a new look on the classic brunch.

QAR 195 with nonalcoholic beverages
QAR 325 with Beer and Wines
QAR 375 with selected sparkling and spirits

Entertainer & discounts are not applicable

(Kids from 5-12 will be entitled for 50% off and Kids under 4 can dine for free)

RESERVE
Entertainer & discounts are not applicable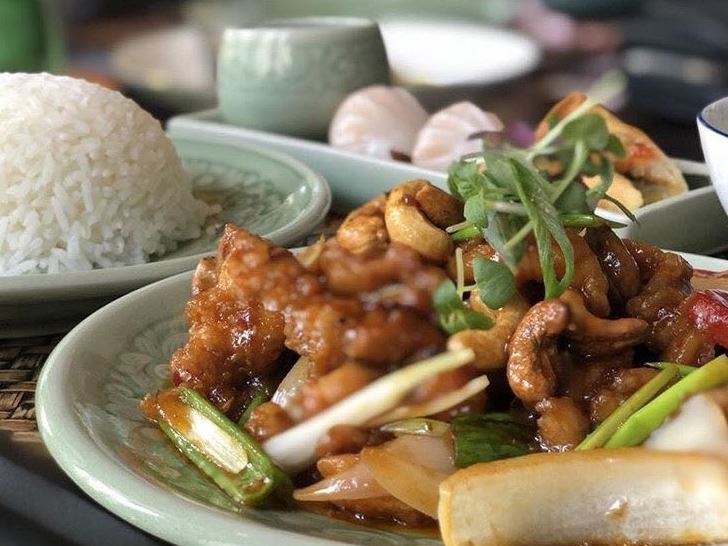 QR 65, Available from Sunday to Thursday from 12 PM - 3 PM
Take a break from the office and head to Sabai Thai... Learn More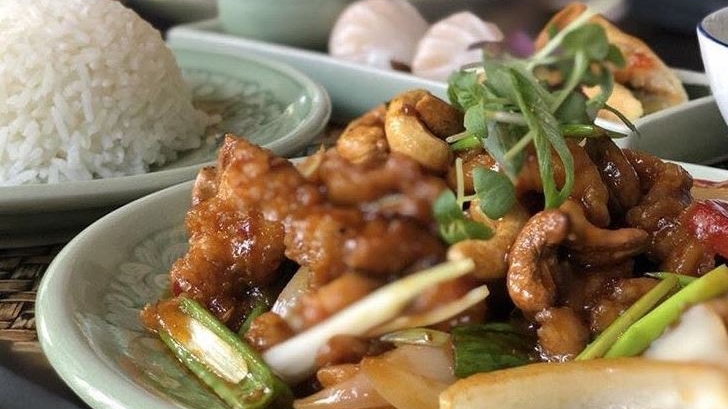 EXPRESS THAI LUNCH
Take a break from the office and head to Sabai Thai for lunch. Light on the pocket and tasty on the tongue. The 3 course Express Thai lunch is back in great value at just QR 65.

Also available for QR 105 with a One brew or grapes included

Entertainer & discounts are not applicable
RESERVE
Entertainer & discounts are not applicable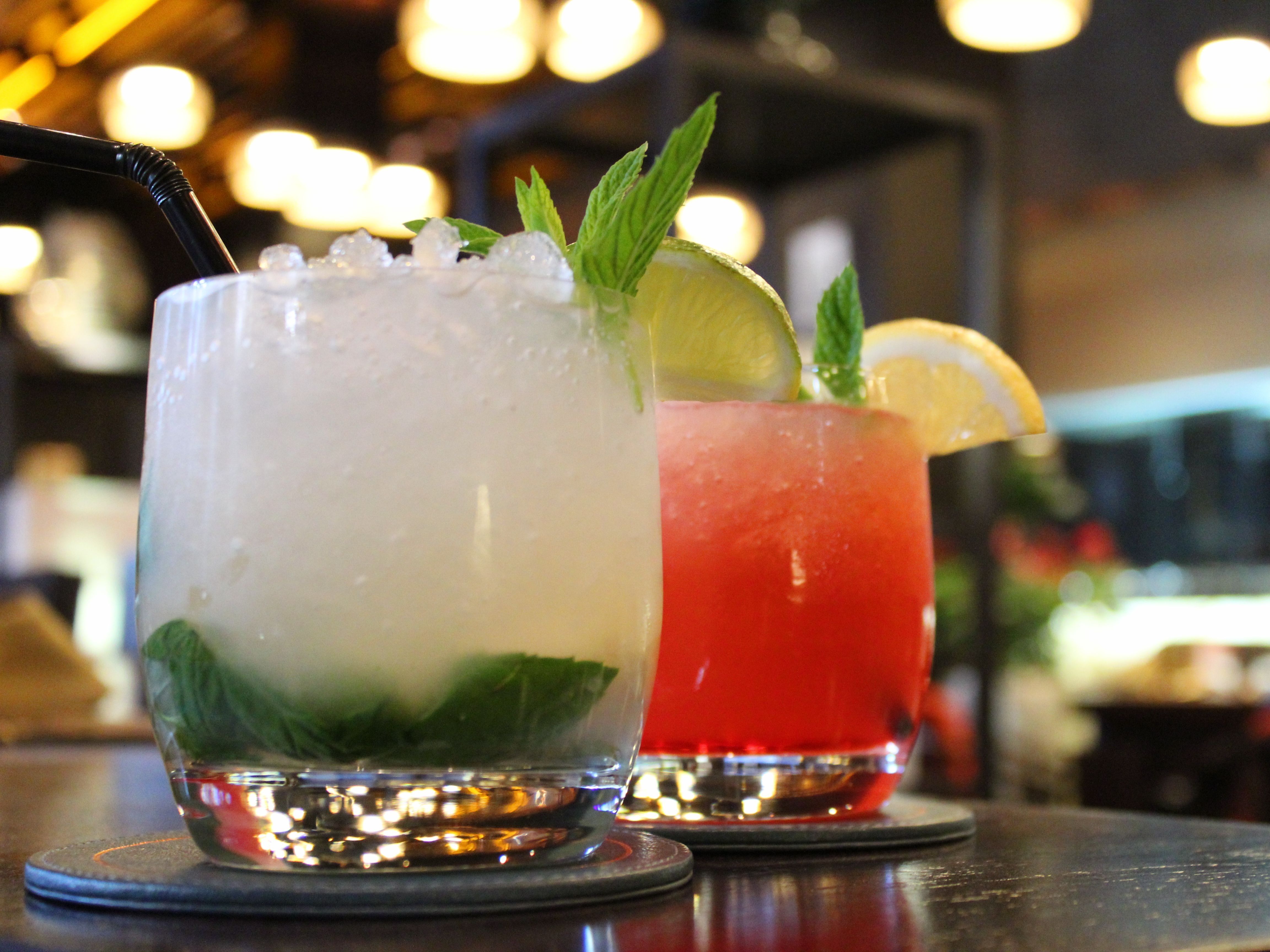 Selected beverages from QR 39, Daily 5 PM to 11 PM
Relax and unwind with our new cozy lounge area... Learn More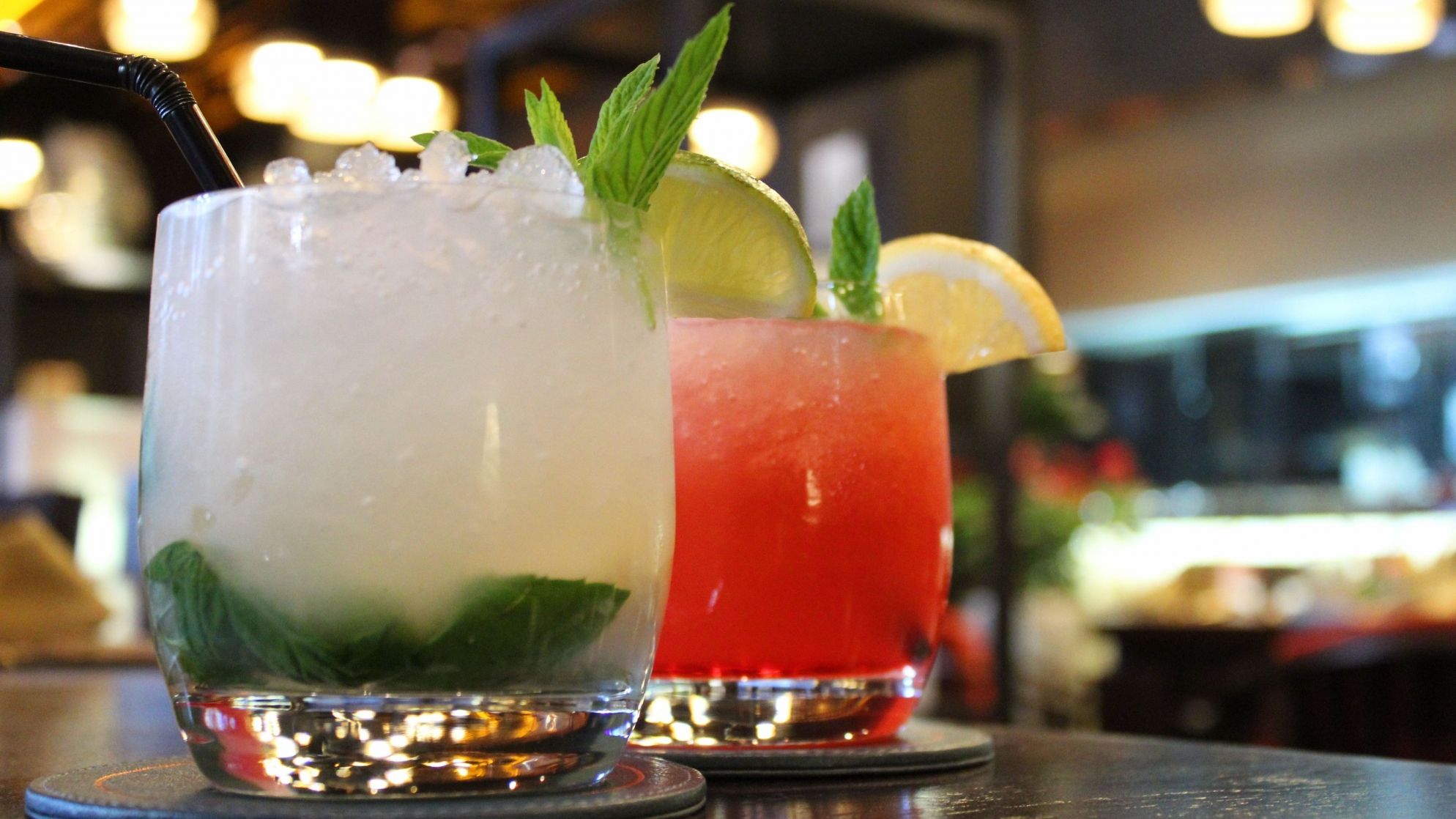 HAPPY HOUR AT LOUNGE
Relax and unwind with our new cozy lounge area, in where you can enjoy the Authentic and refreshing drinks for only QR 39 from 5 PM till 11 PM.


Entertainer & discounts are not applicable


Entertainer & discounts are not applicable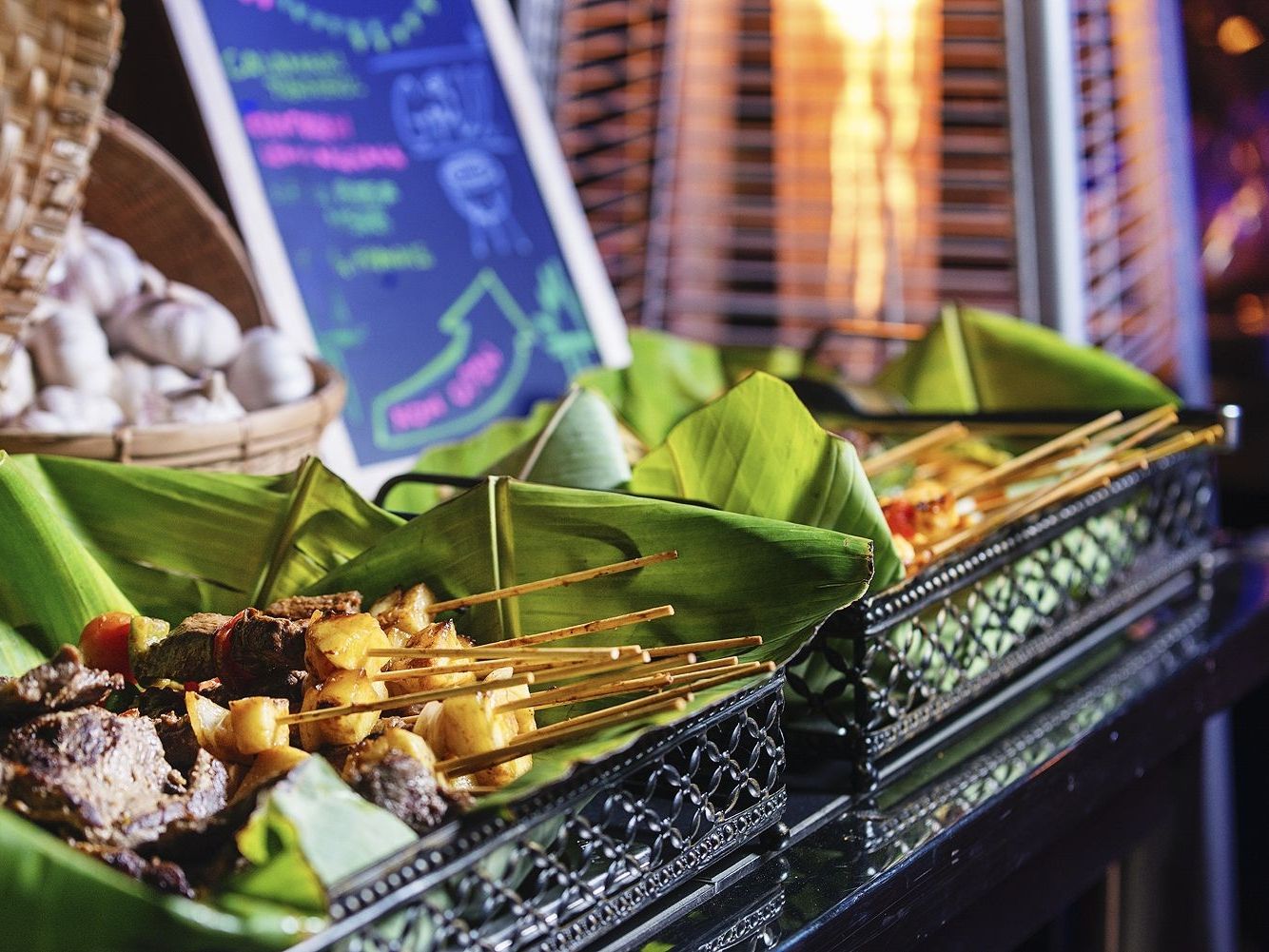 Every Thursday, 6:30PM till 11PM
Sabai Thai is hosting its BBQ Waves party of the season.... Learn More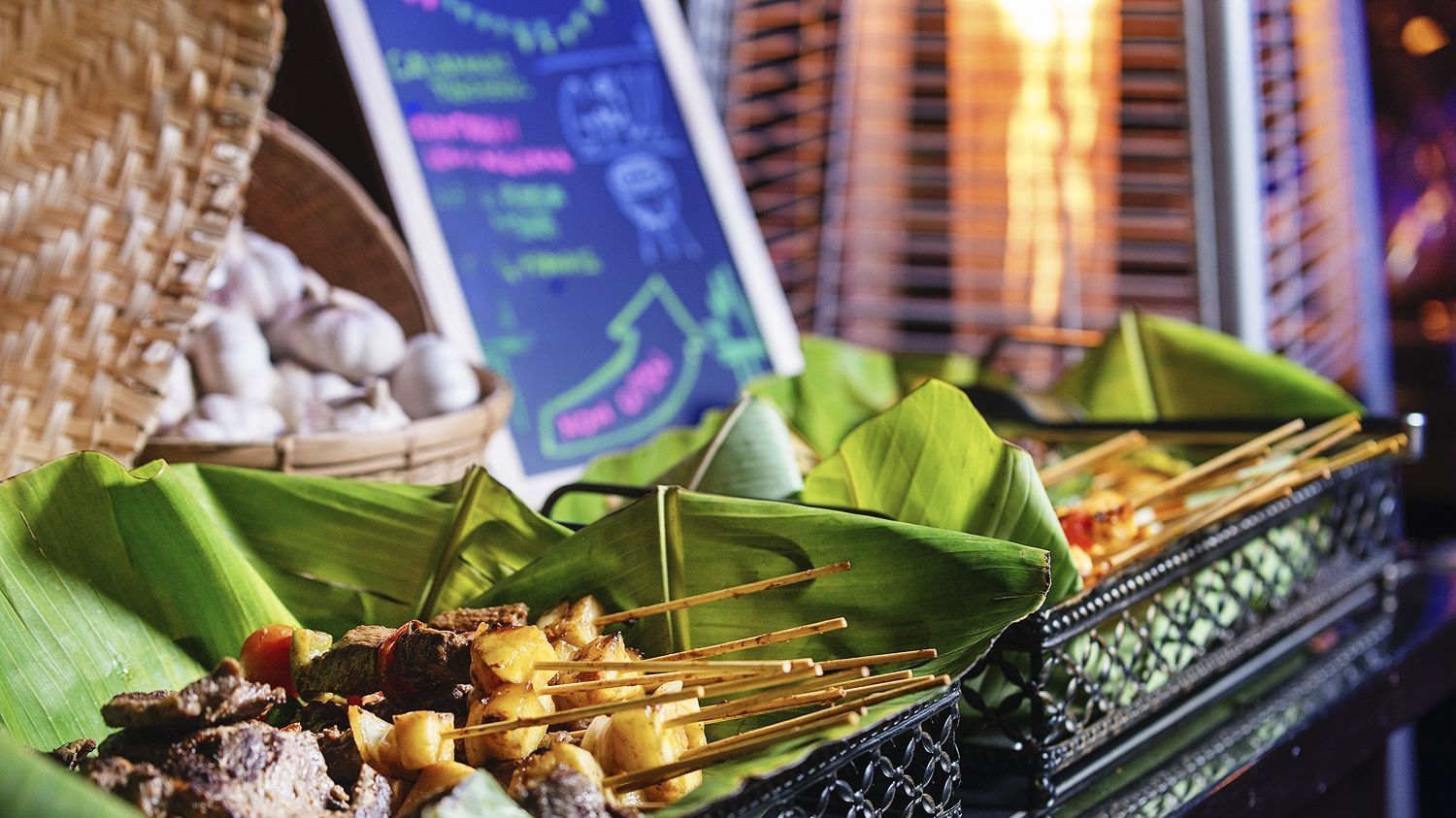 PHUKET BBQ WAVES PARTY
Sabai Thai is hosting its BBQ Waves party of the season! Sit back, enjoy the sounds of the waves, DJ and a delicious BBQ feast for all the senses with an array of gourmet Thai grilled dishes.


Every Thursday, 6:30PM till 11PM

QR 215 with soft beverages
QR 295 with Bubbles
QR 375 with Enhanced Pbeverages


RESERVE
Entertainer & discounts are not applicable
Sunday to Friday Lunch 12:00 PM - 3:00 PM
Dinner 7:00 PM - 11:00 PM
Happy Hour 5:00 PM - 8:00 PM
Saturday Brunch 12:00 PM - 4:00 PM