INDULGE IN THE ROYAL THAI BRUNCH
Step into Sabai Thai for Saturday Brunch like no other. Indulge in traditional royal Thai cuisine and beverages created by our skilled Thai Chefs and mixologists using the finest Thai ingredients.
An ideal setting to catch up with friends and family, this style of culinary indulgence is perfect for sharing and a greatway to tantalise the palate with new flavours.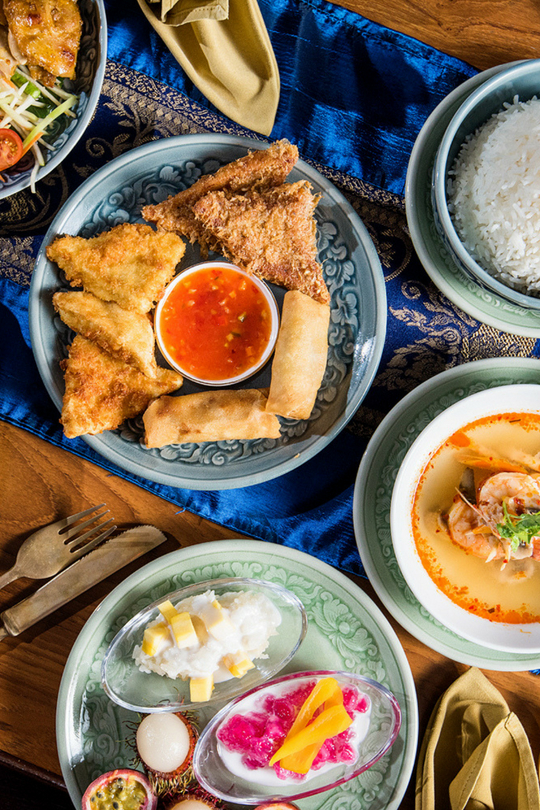 Every Saturday, 12:00PM TO 4:00PM
QR195 per person, with soft beverages
QR325 per person, with Beer and Wines
QR375 per person, with selected sparkling and spirits
SPG Discount is not valid for this promotion
(Kids from 5-12 will be 50% off and Kids under 4 yrs old dine for free)
Gallery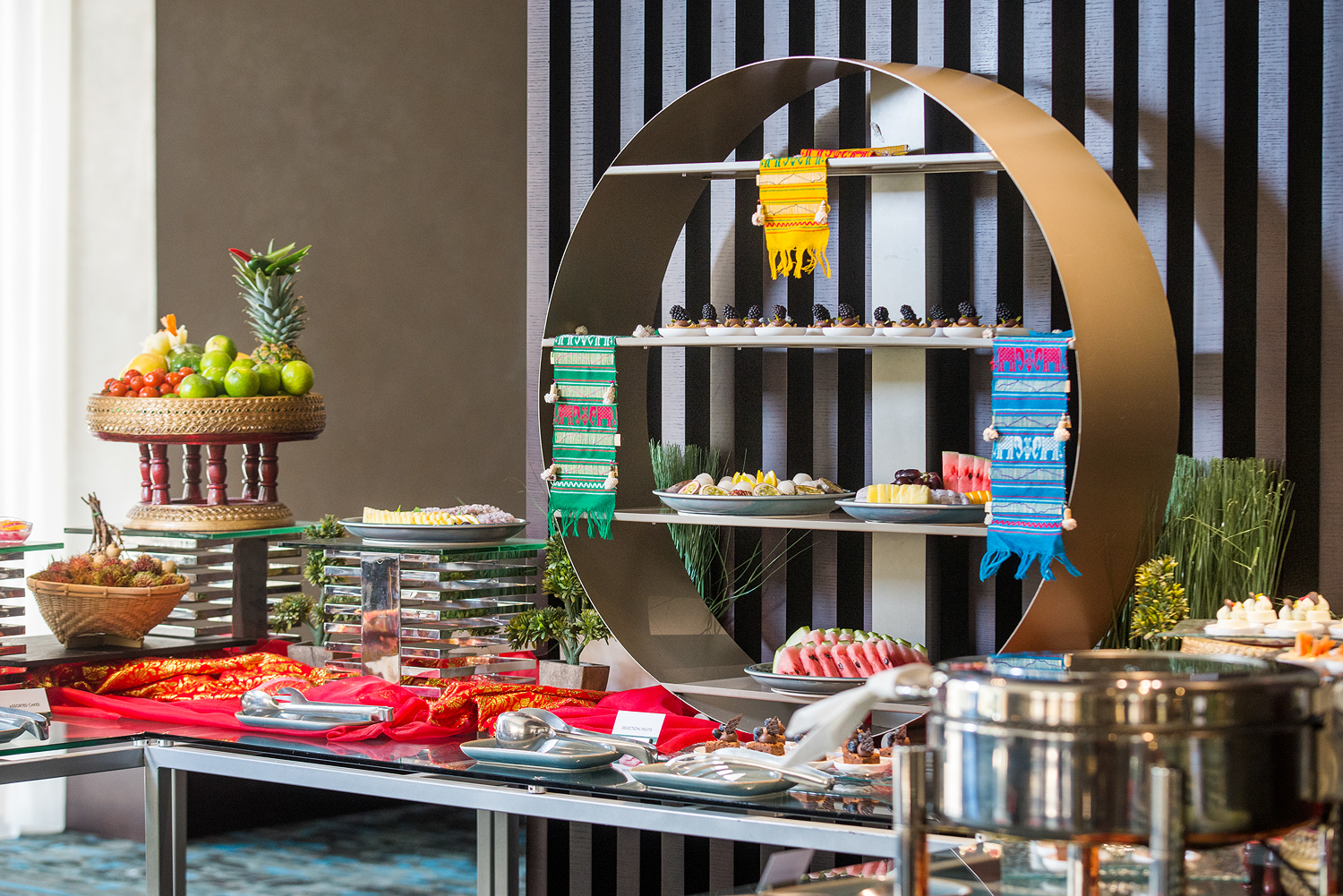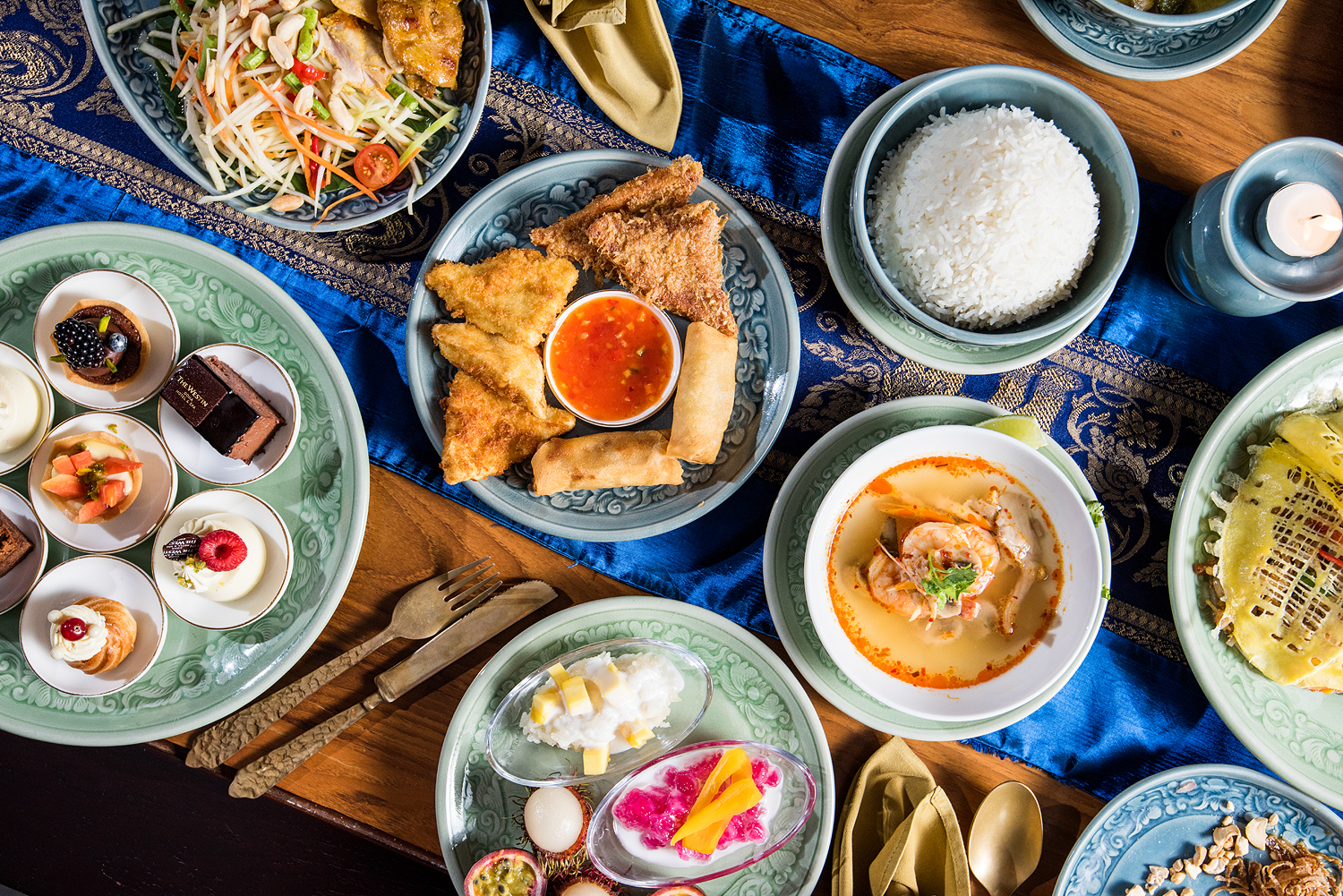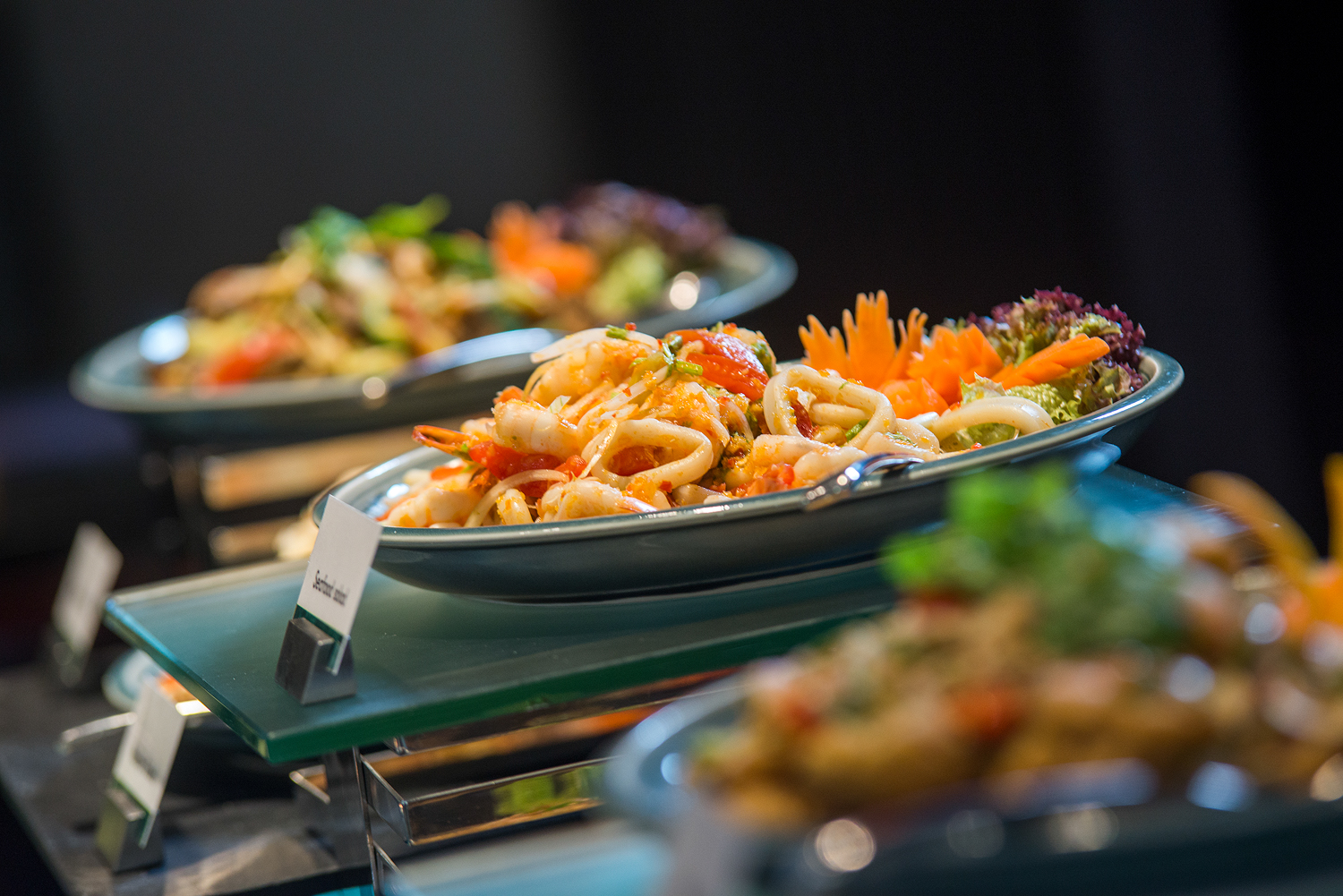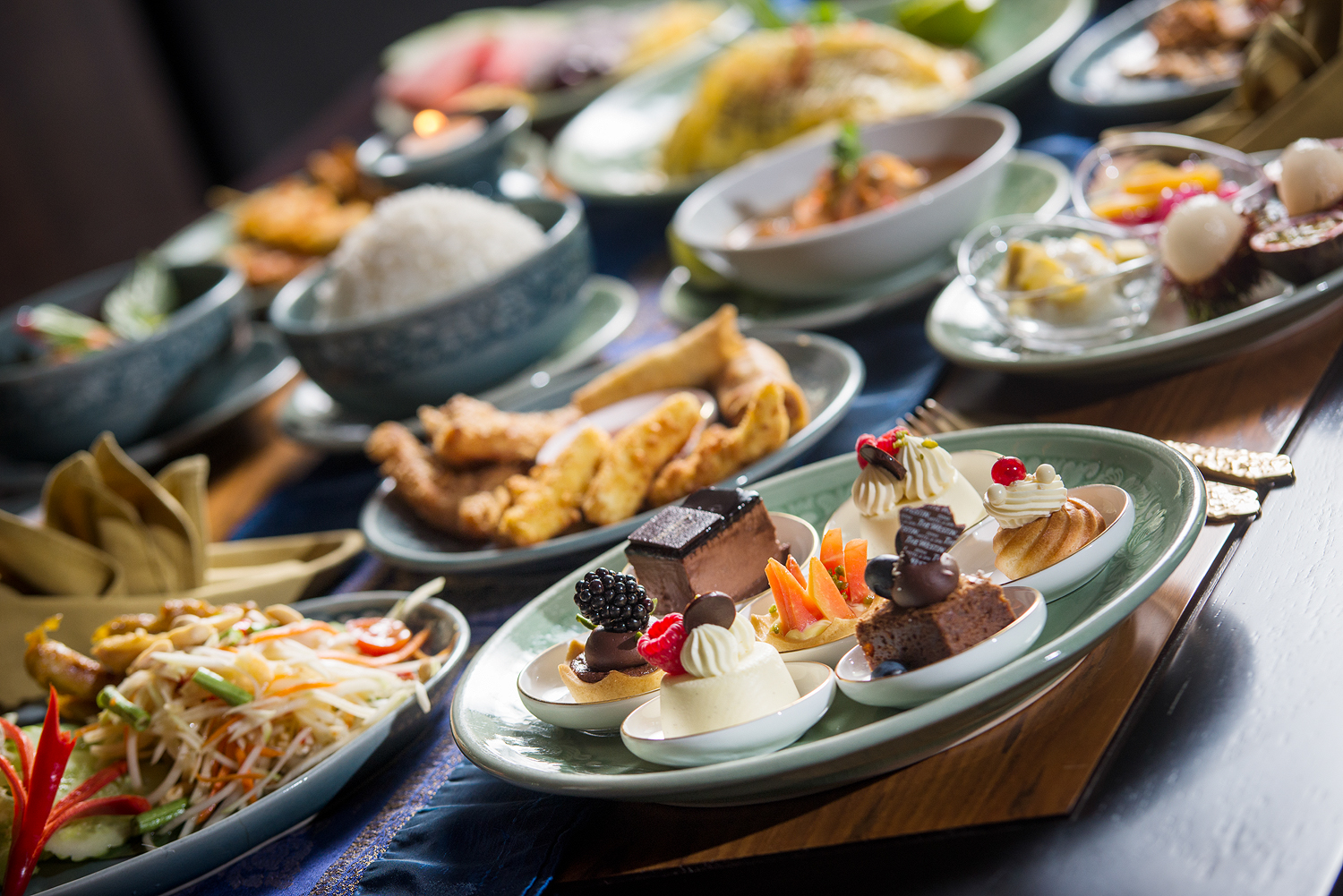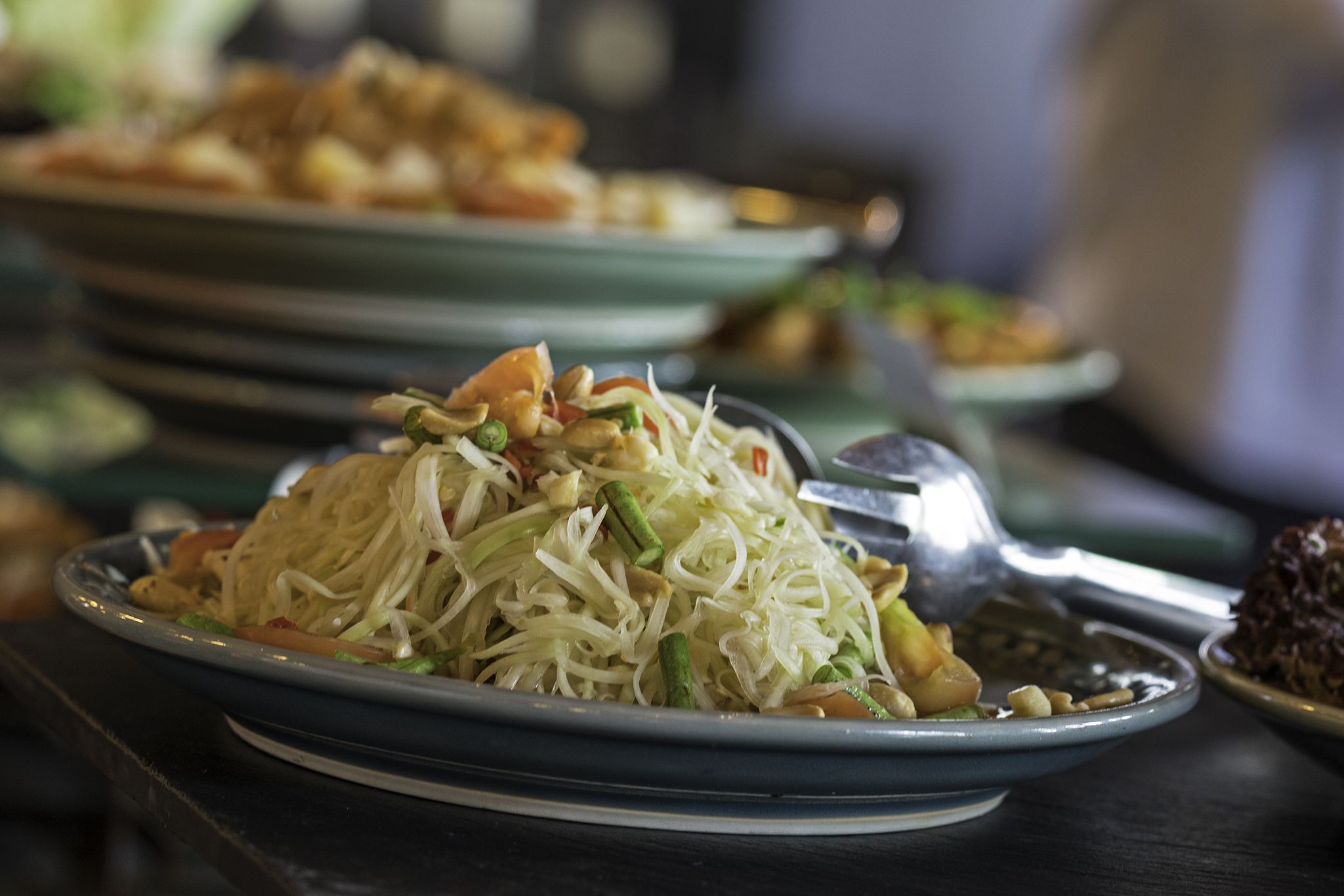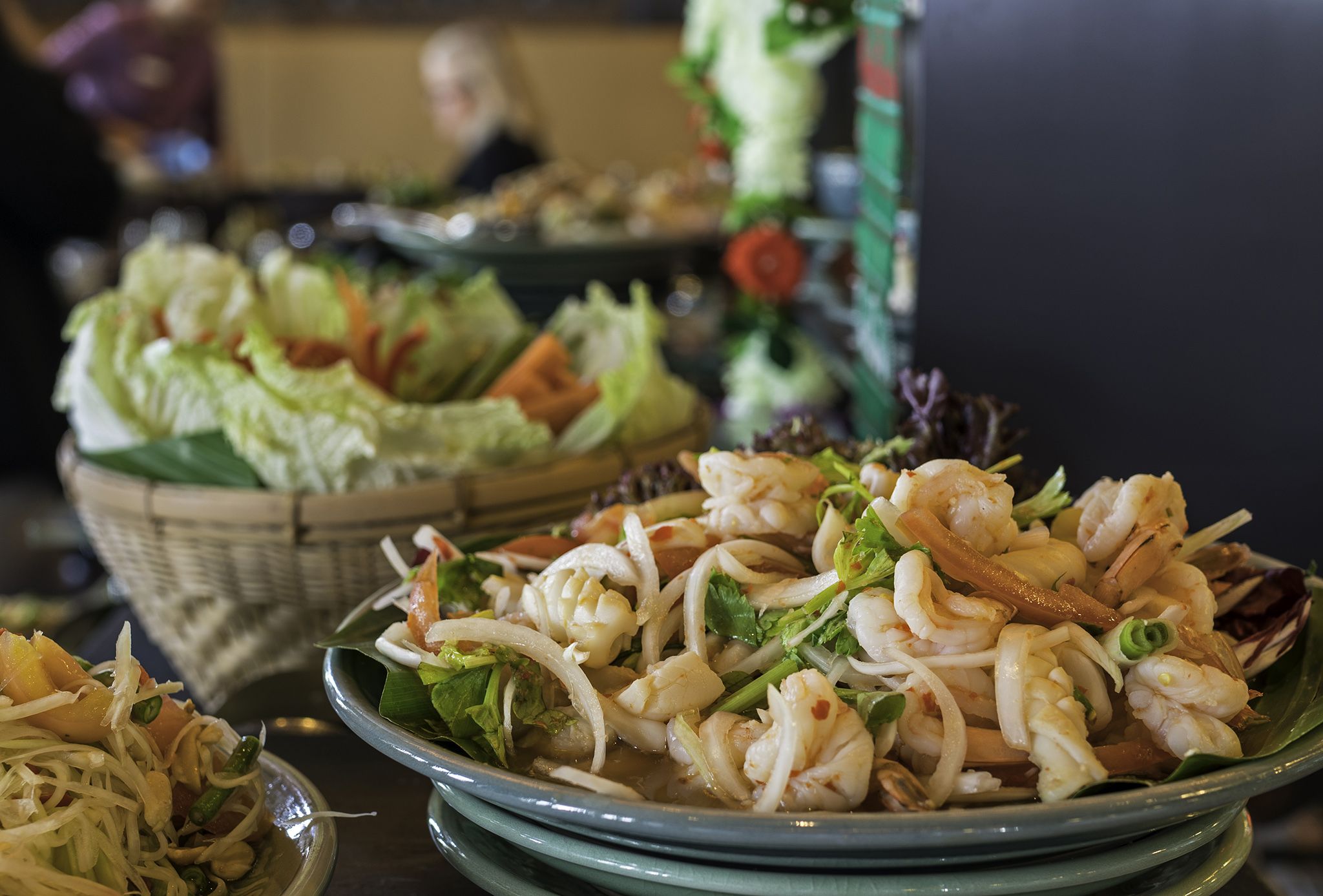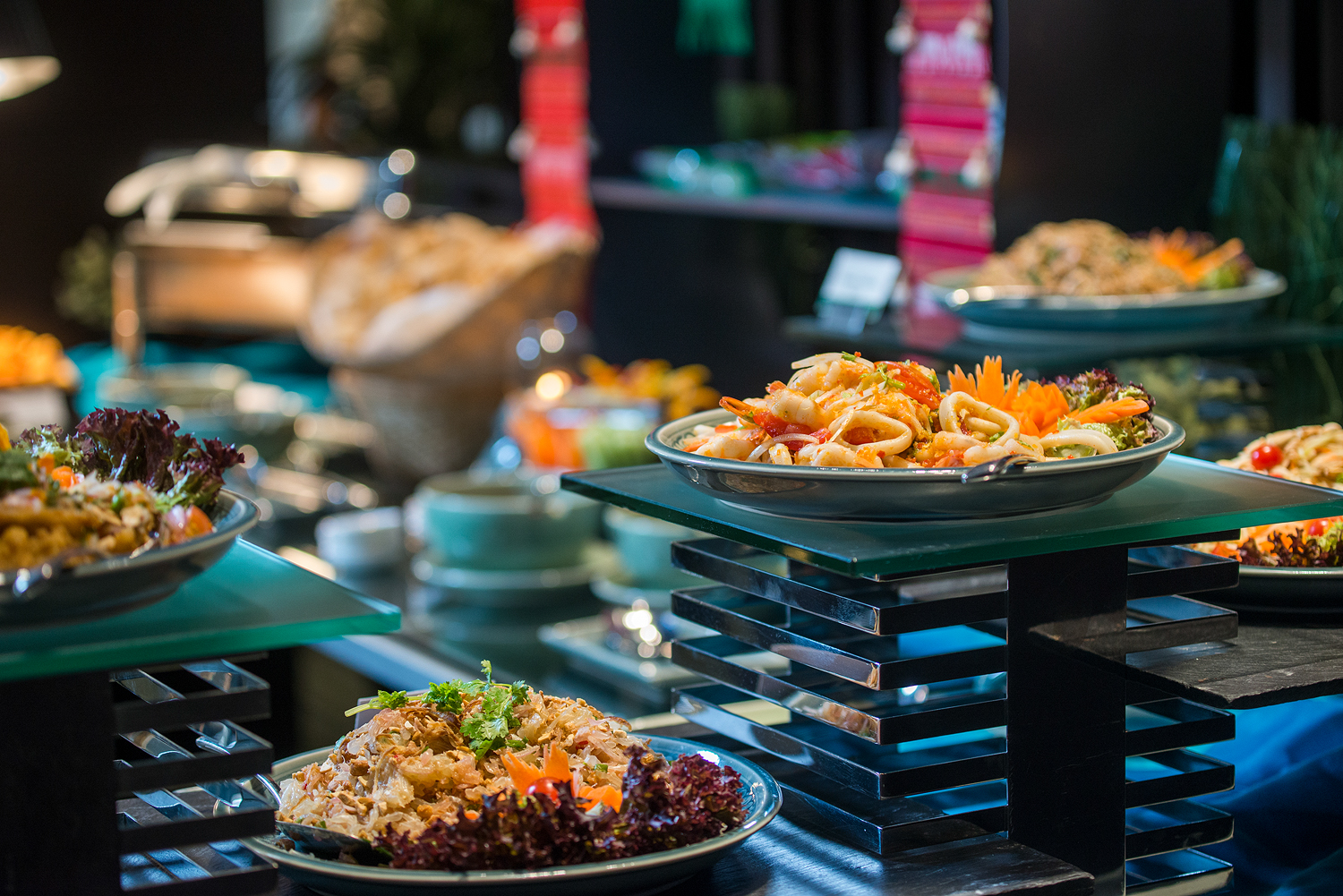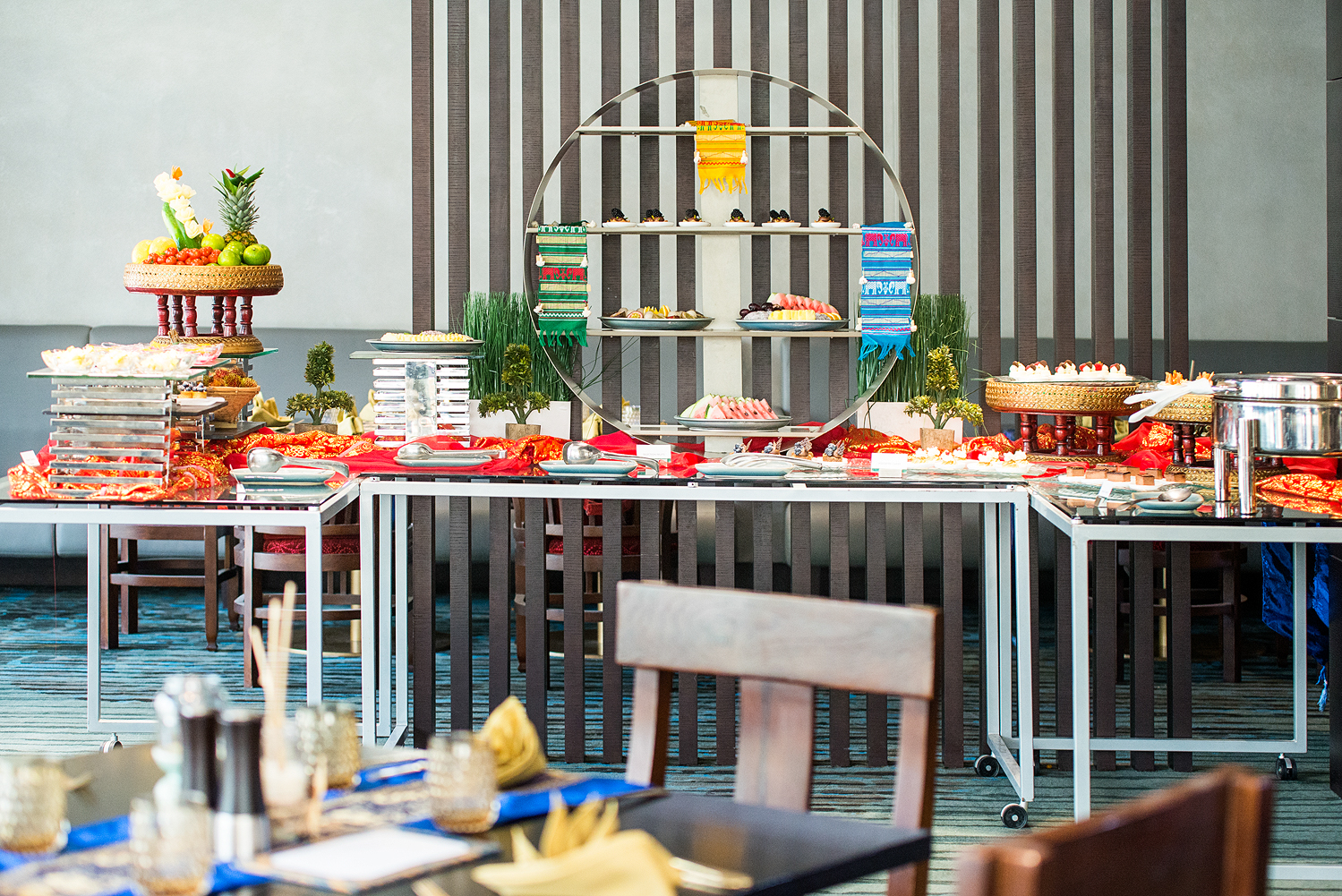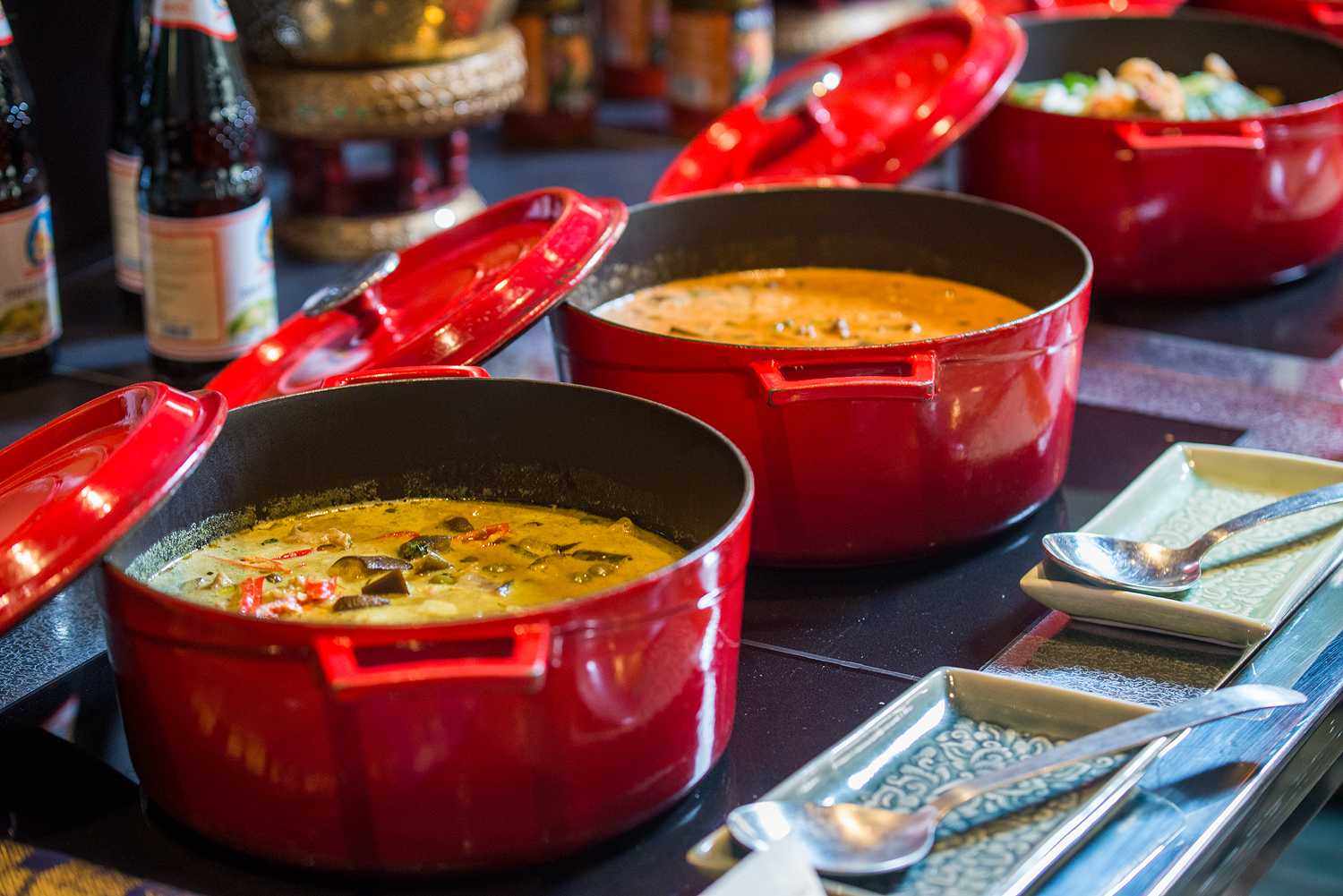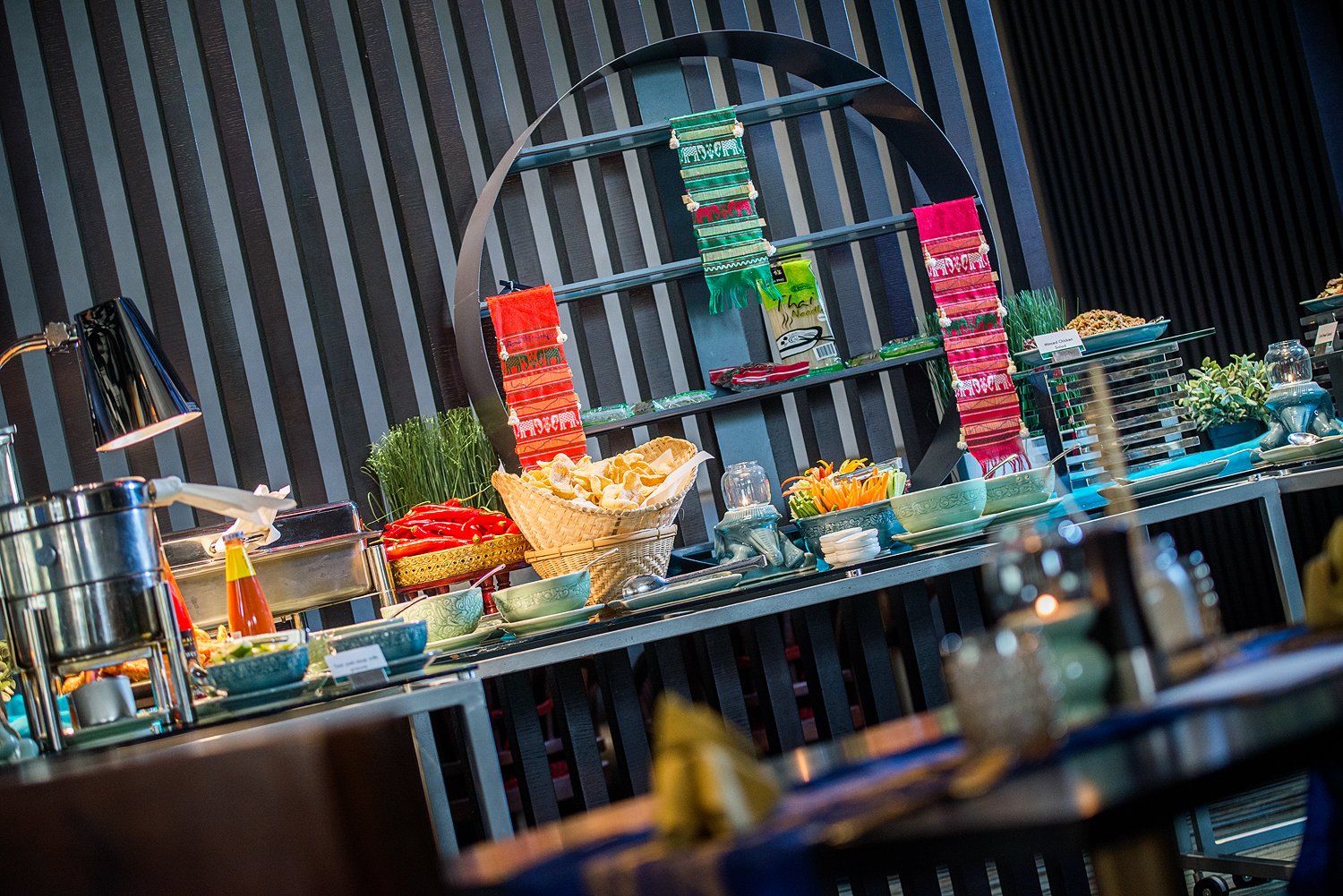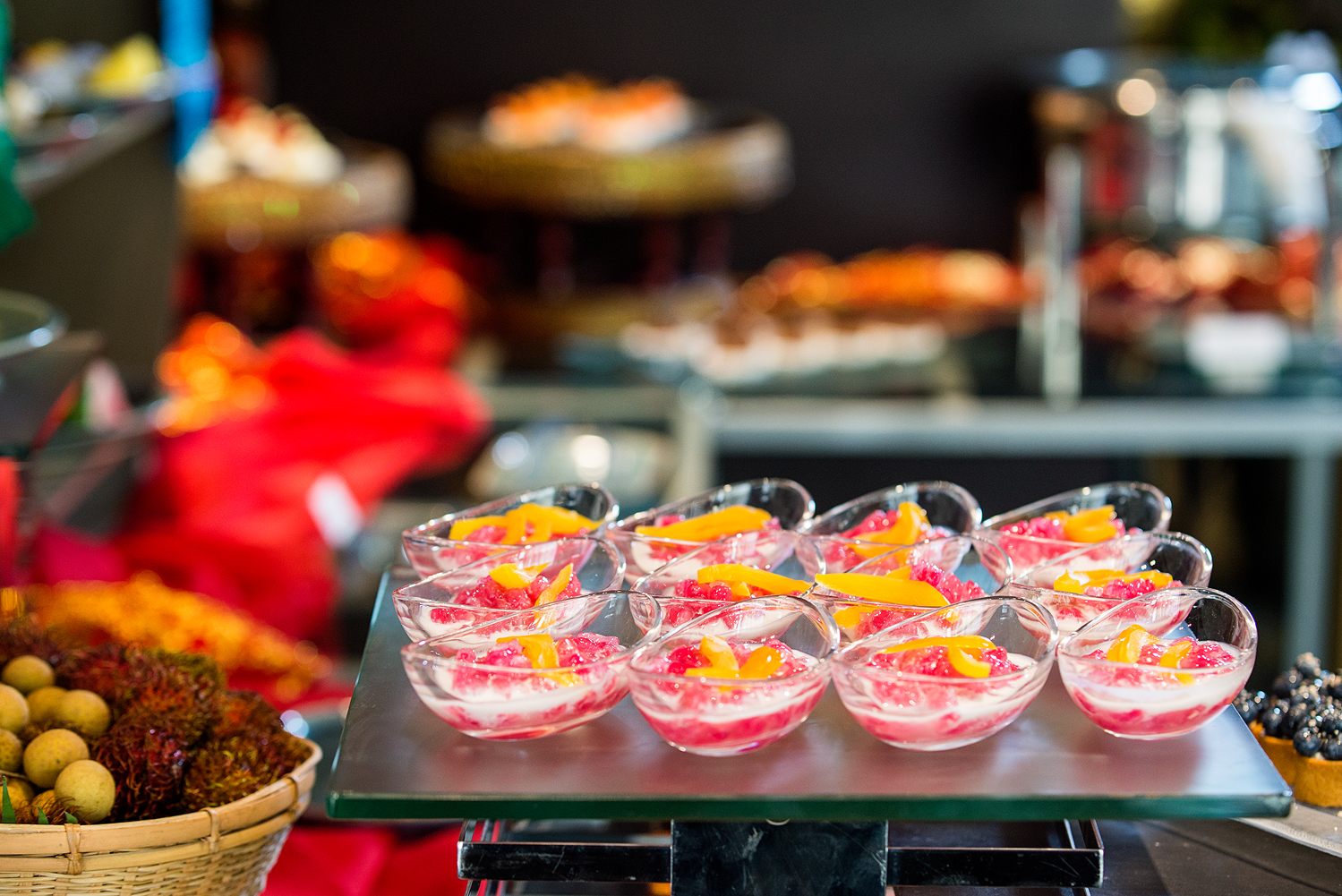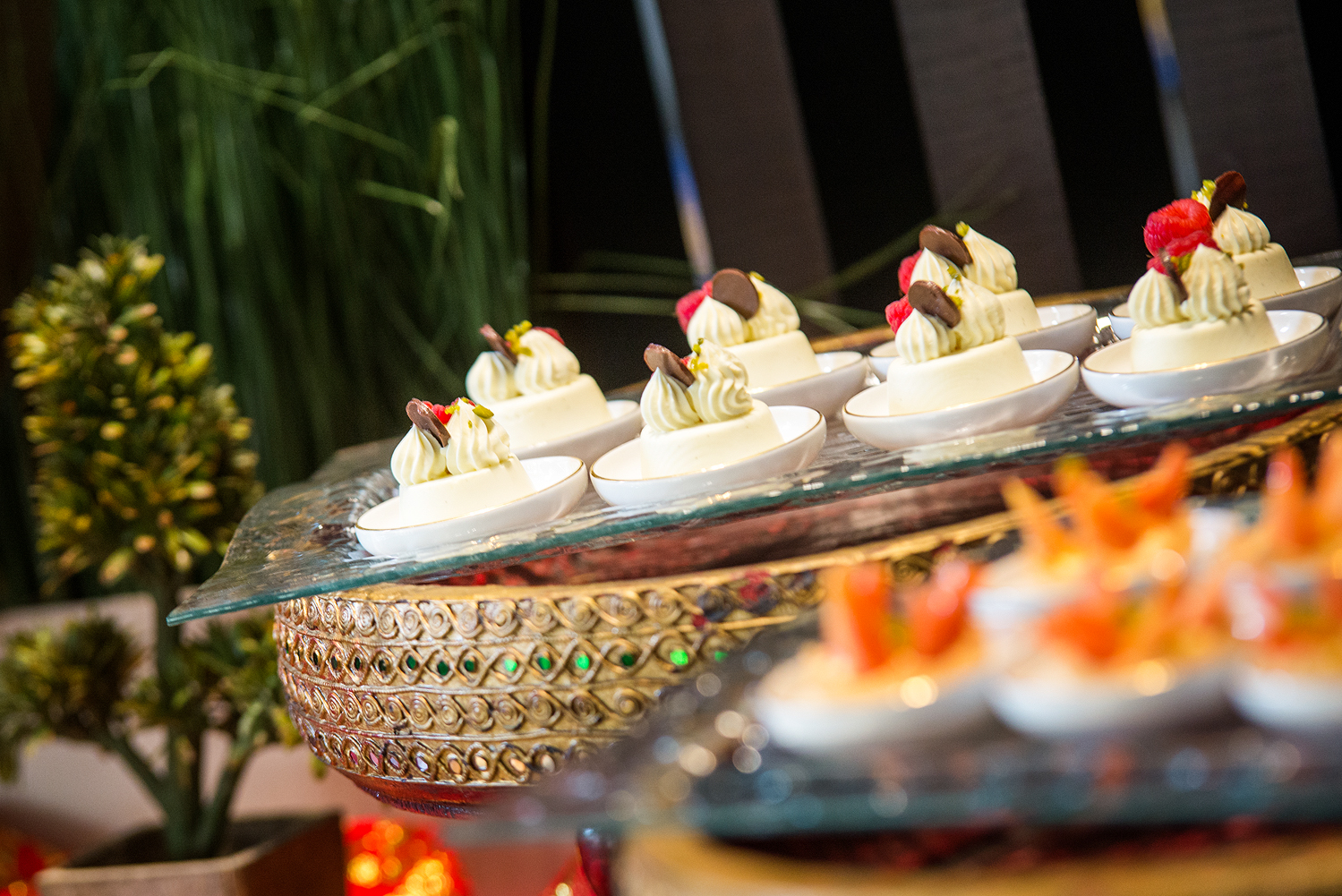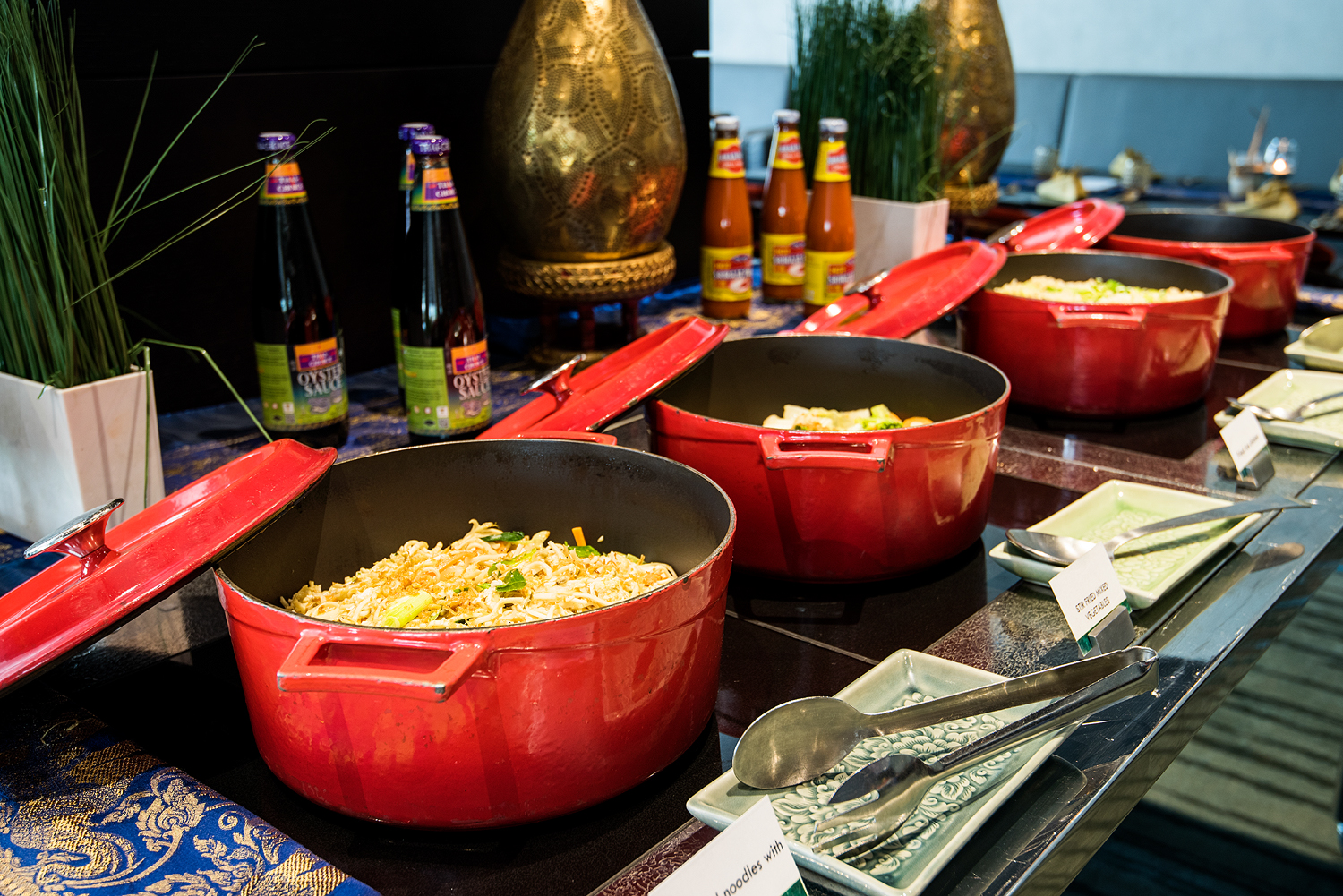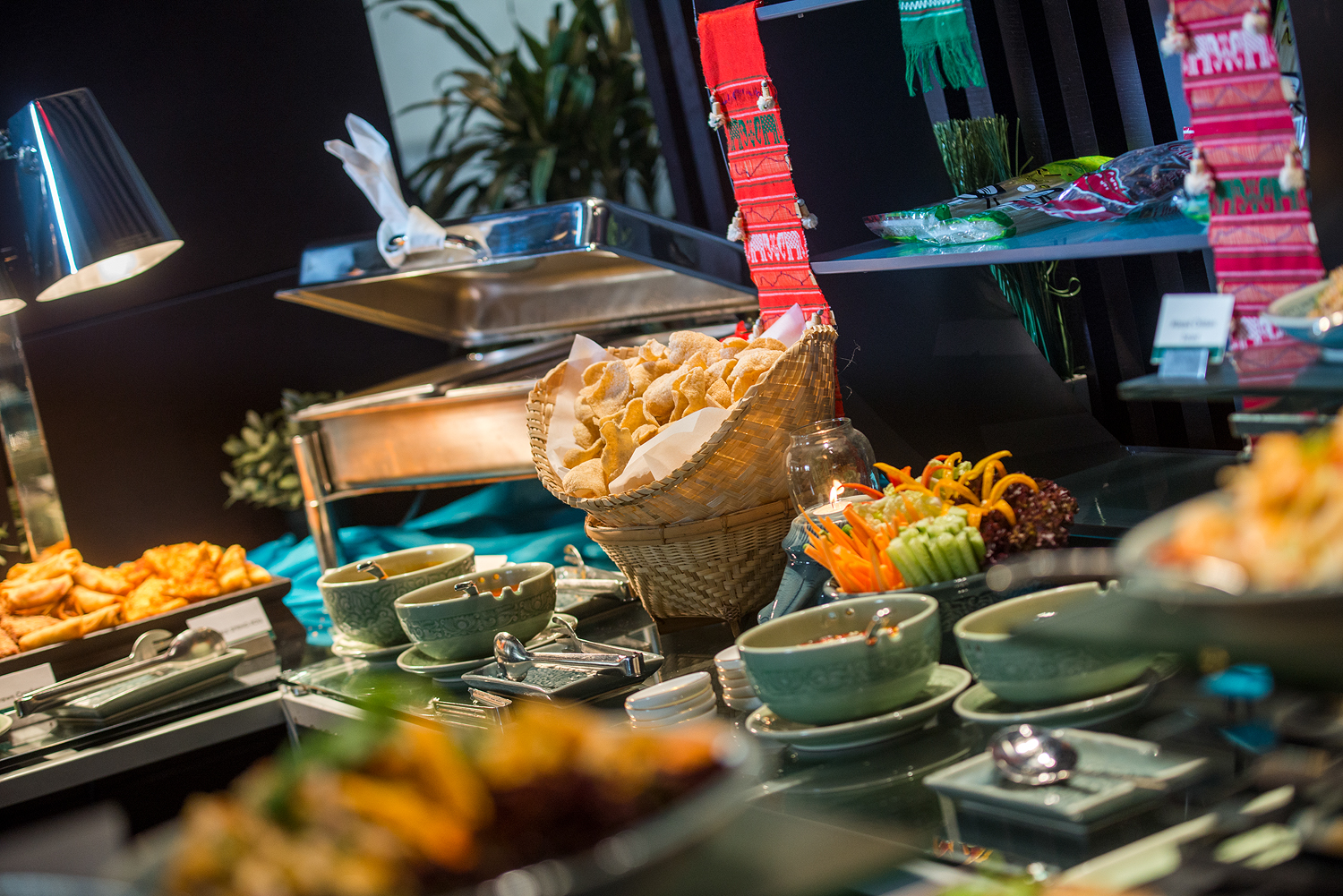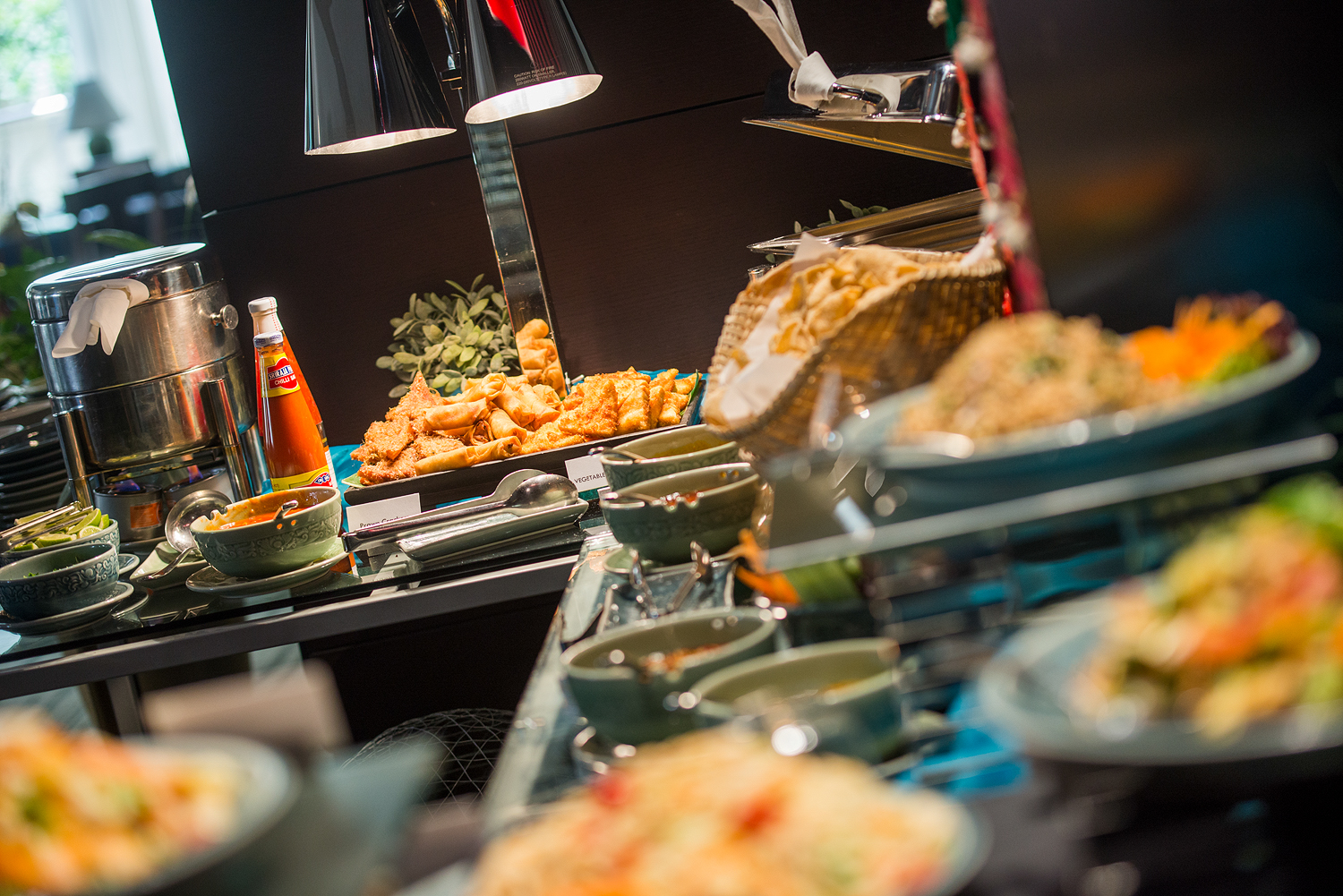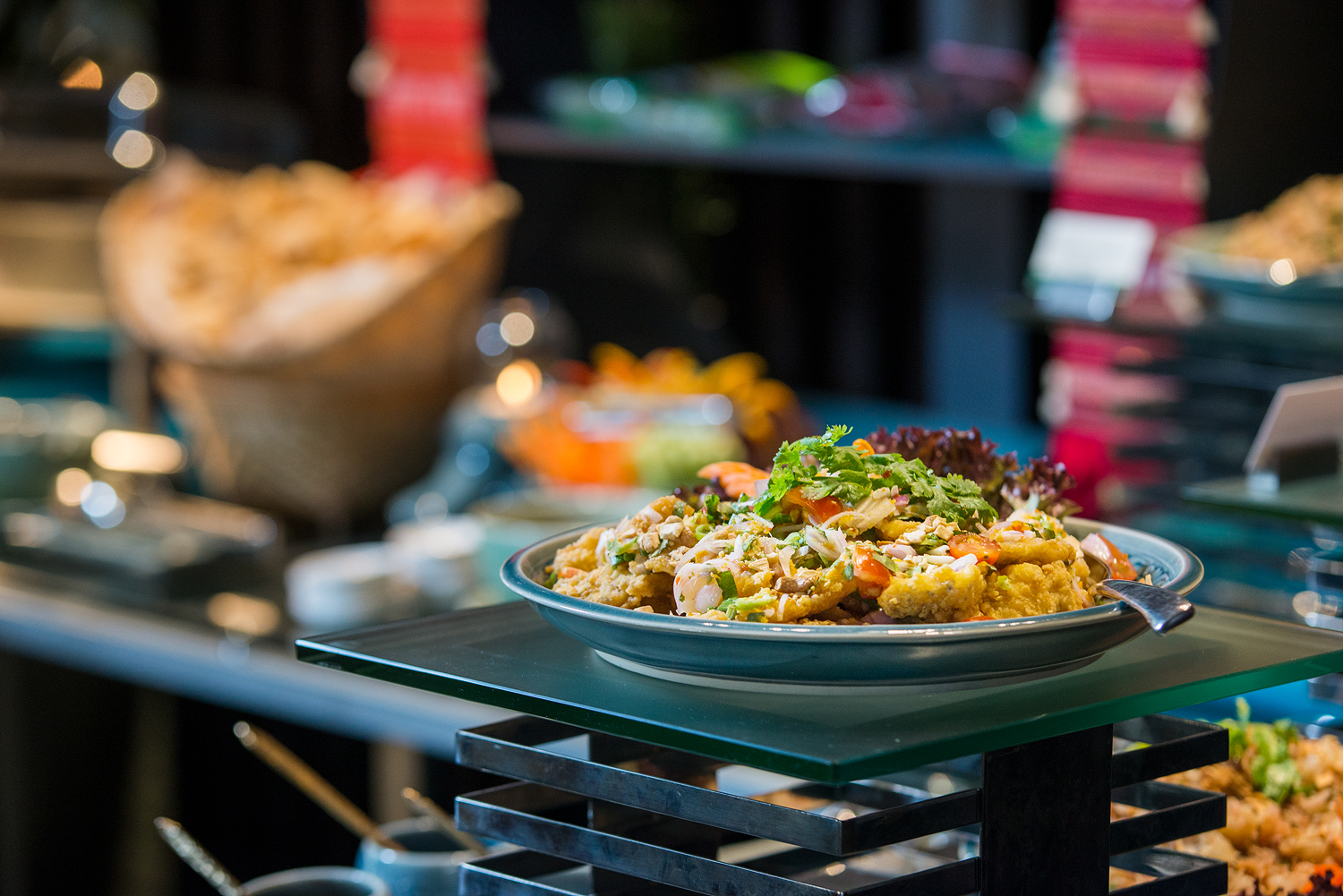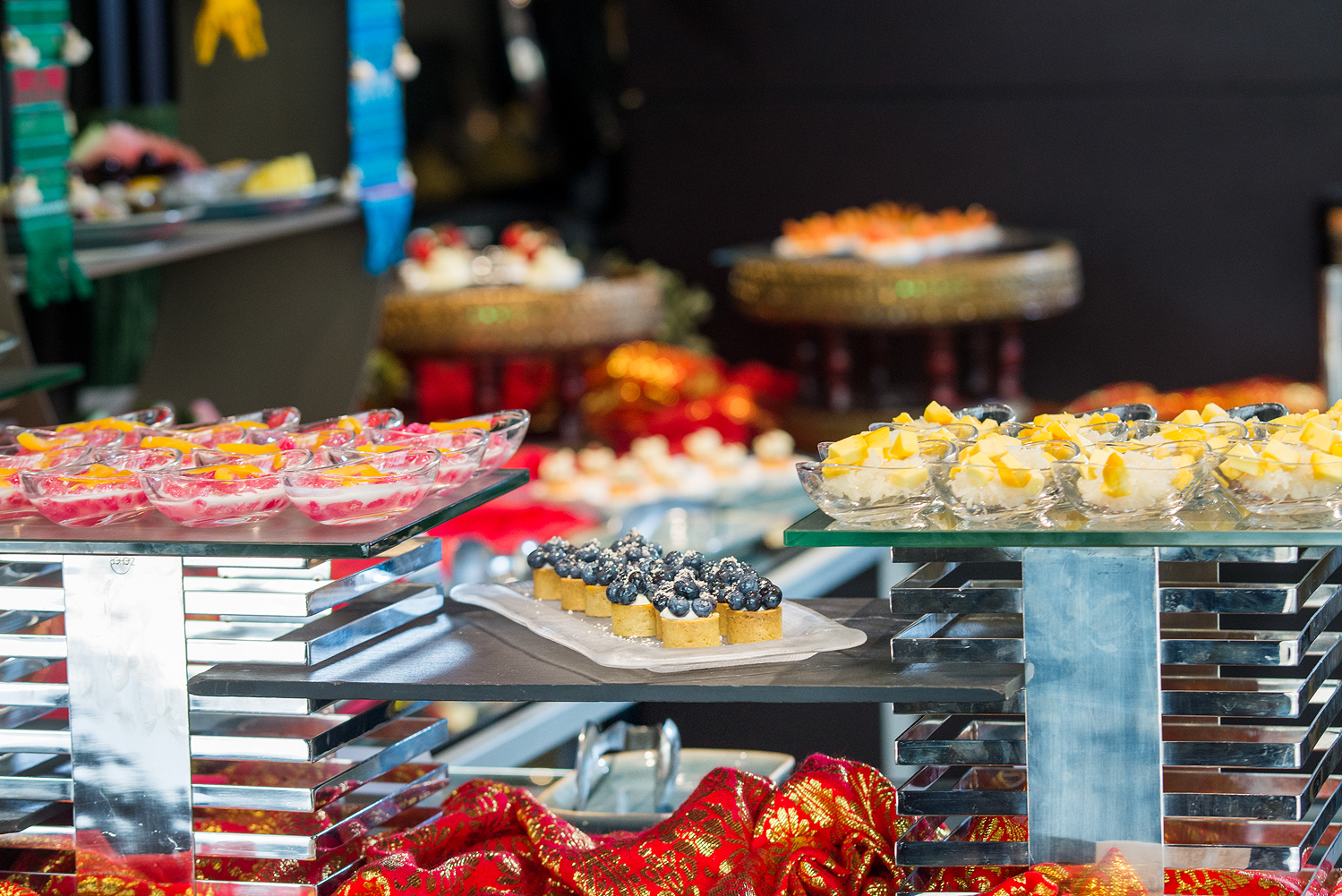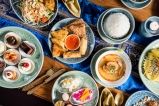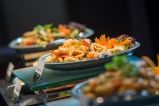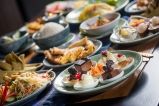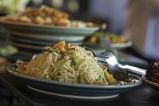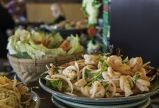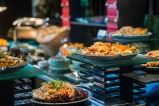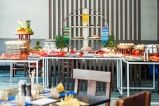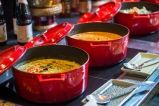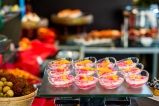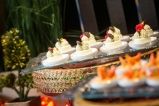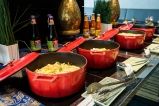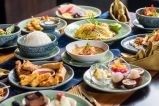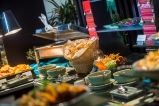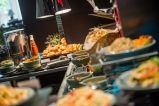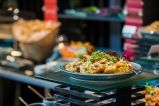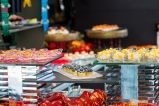 Saturday from 12 - 4pm
Downtown Doha's best Saturday brunch with traditional royal Thai dishes accompanied by refreshing twists on classic beverages created by our mixologists this offers a new look on the classic brunch. Learn More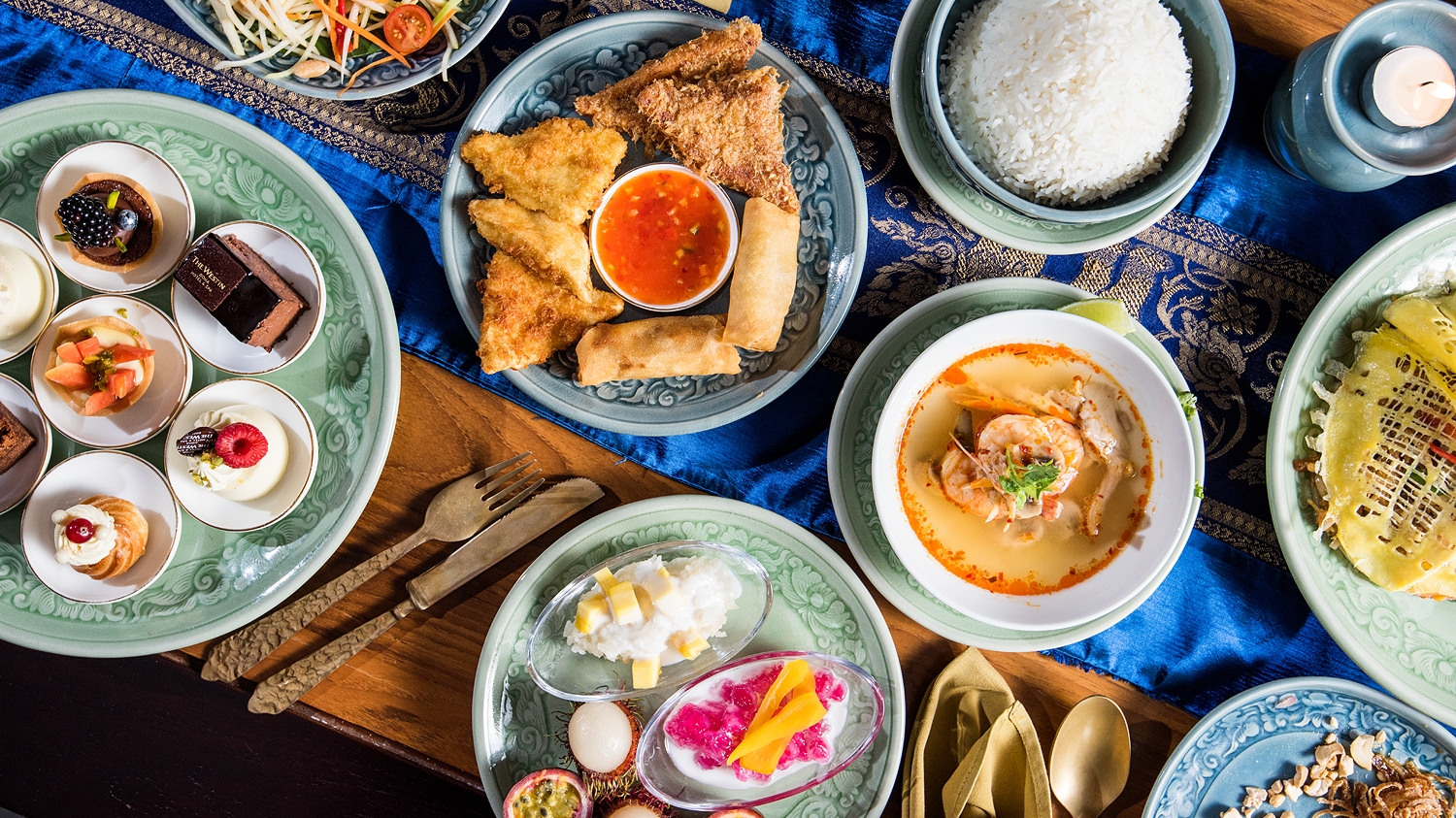 ROYAL THAI BRUNCH
Downtown Doha's best Saturday brunch with traditional royal Thai dishes accompanied by refreshing twists on classic beverages created by our mixologists this offers a new look on the classic brunch.

QAR 195 with nonalcoholic beverages
QAR 325 with Beer and Wines
QAR 375 with selected sparkling and spirits

Entertainer & discounts are not applicable

(Kids from 5-12 will be entitled for 50% off and Kids under 4 can dine for free)

RESERVE
Entertainer & discounts are not applicable
Sunday to Friday Lunch 12:00 PM - 3:00 PM
Dinner 7:00 PM - 11:00 PM
Happy Hour 5:00 PM - 8:00 PM
Saturday Brunch 12:00 PM - 4:00 PM