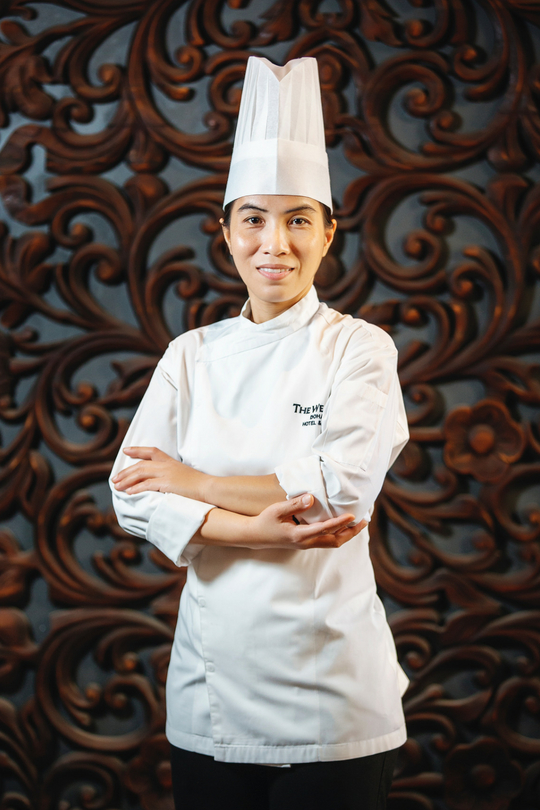 Chef Pawichada Thanaphibun
Pawichada Thanaphibun is the Chef de cuisine of Sabai Thai restaurant, She brings with her a wealth of experience from some of the top Thai restaurants in five-star hotels.
Pawichada discovered her passion for food and cooking at a young age and was inspired by her grandmother, whom she learnt all the techniques of authentic Thai cuisine. Starting her career in 1999 in Thailand, she then moved to several restaurants in the GCC gaining significant experience before moving to join The Westin Doha Hotel and Spa in early 2018.
Gallery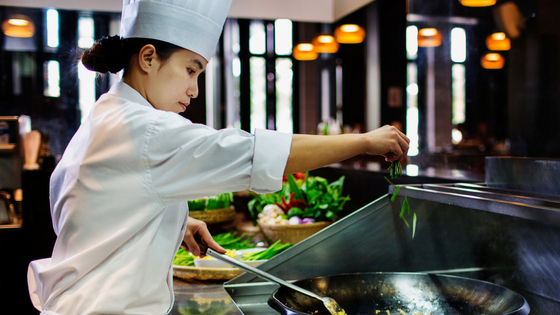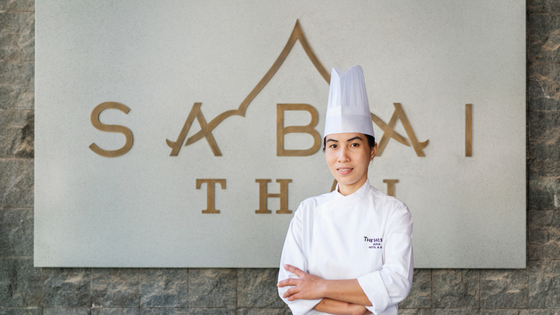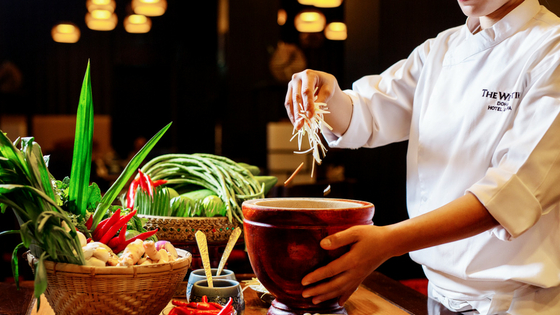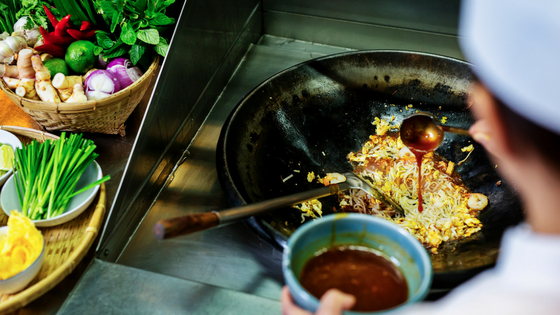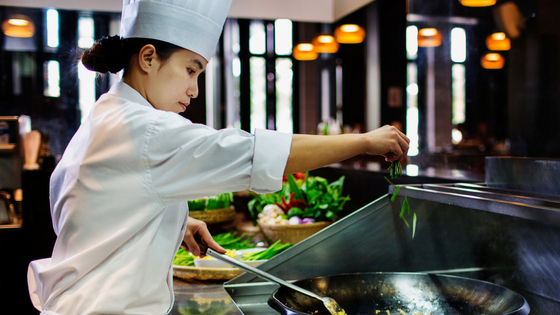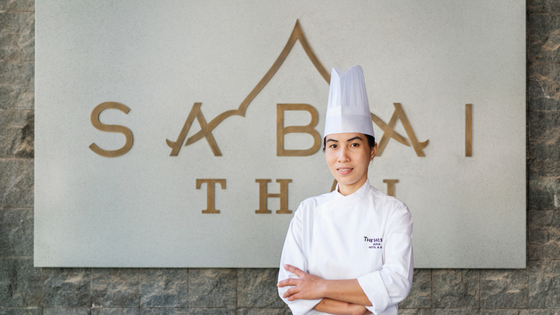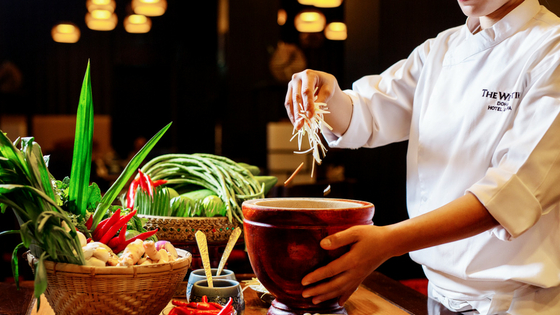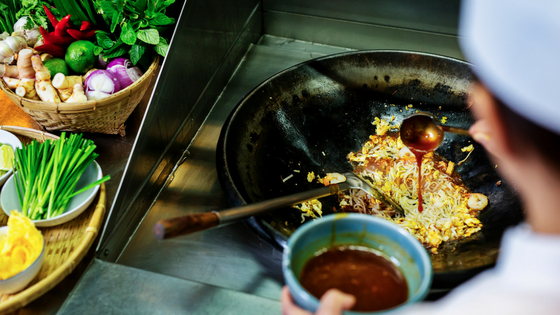 Sunday to Friday Lunch

12:00 PM - 3:00 PM

Dinner

7:00 PM - 11:00 PM

Happy Hour

5:00 PM - 8:00 PM

Saturday Brunch

12:00 PM - 4:00 PM